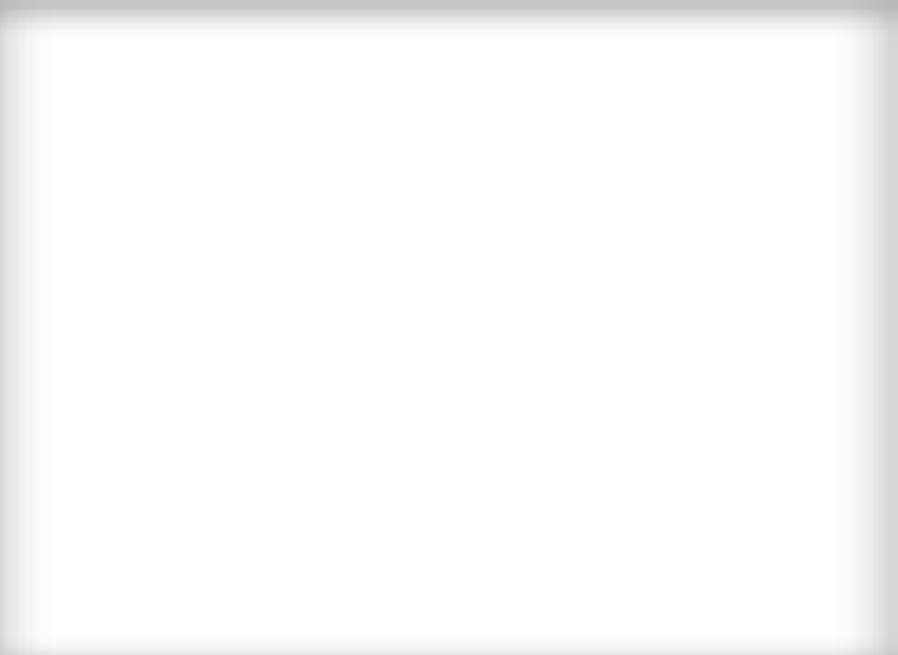 Copyright 2011. The ND Group.

Welcome to swiftstamp.co.uk
Our aim is to supply you the right Stamps at the right price to suit your stamper needs. From an Inspection Self-inking Stamp to a Club Stamp or a Quality Control Stamp to a Custom Rubber Stamp, or Event Hand Stamp.
We are second to none for customer service in the Rubber Stamp Industry. Stamp orders placed before 10am are manufactured and despatched same day. Why not email or give us a call for a competitive price on our self-inking hand stamps & rubber stamp today.




12 x 12mm Circular
Self-inking Stamp
17 x 17mm Circular
Self-inking Stamp
18 x18mm Square
Self-inkingStamp
26 x10mm Rectangular
Self-inking Stamp
SWIFTSTAMP
Workshops 1 & 2, Rear 2 Wallridge Cottage
Wallridge
Newcastle upon Tyne
NE20 0SY
Tel: 01830 53 00 06
Fax: 01830 53 01 02
email:

For a telephone quotation

contact:









Stamps for hands I Nightclub hand stamps for admission & readmission I Entry & exit hand stamps for events I Inspection stamps I Quality control stamps I Self inking hand stamper I Rubber stampers I Re-admission stamps